Forest Restaurant- is the art of cooking and serving food in the wild.
The interior changes as the seasons change, and the experience comes from authentic food, which is cooked over fire. No plastic dishes, plastic tents, or garden chairs. There is a live fire, wooden dishes, fire pans and a steaming coffee pot.
Celebrate your birthday in nature with friends, sitting by the fire, enjoying good food and having a pleasant conversation. It is possible to order a forest restaurant at a place that suits you.
Group sizes in Põlva County from 10 people, elsewhere in Estonia from 15 people. Outside Põlva county, a transport fee of €150 is added.
We are offering Forest Restaraunt in RMK fire places,but you can also order us to your home garden if you like.
You need ideas on where to organize your event?
From here you can find most popular Forest restaurant locations.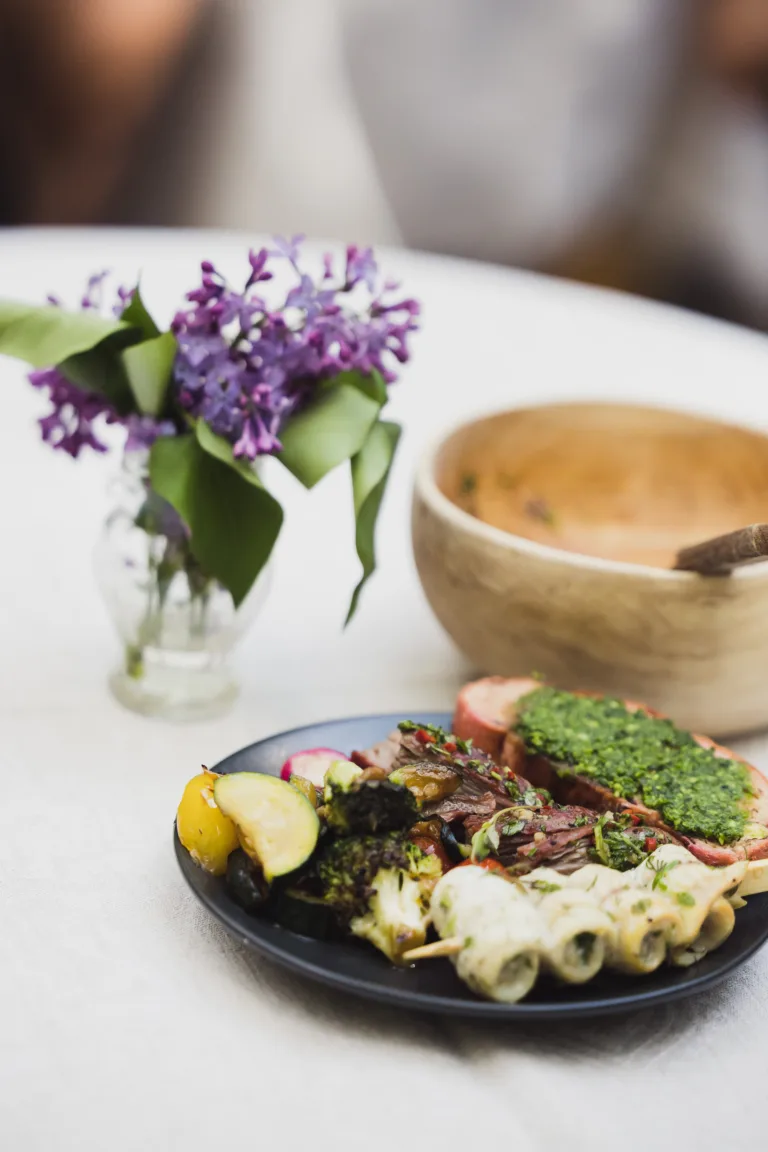 Our menus are based on the principles of "New Nordic cuisine". Local Estonian products are used in all the dishes wich is combined with the best knowledge of cooking.
NEW! Excellent lamb chops 65€ per person
Welcom drink- melissa wine
Grilled tomatoes, ciabatta, camembert filled with cranberries, mozzarella, pistachios
Fire-roasted lamb chops, pepper sauce
Crispy kale, tarragon sauce
Potatoes with herb butter
Coconut cream, fried white chocolate, berries
Herbal tea, campfire coffee
A Real Forest feast 55€ per person
Hey! A welcome drink?
Let's start... wild mushroom soup
On the side... a nettle-nut bread, beetroot or crispy rye bread instead?
Wow- sauces and butters...
Roasted vegetables just arrived on the table
Have you ever tasted Estonian organic beef flank steak?
or perch fillets baked in salt?
Do you care for dessert? Crispy apple pots with caramel sauce. You are welcome!
Would you like some Herbal tea or coffee?
Celabration Day Special 55€ Per person
Grilled Italian bread with pesto and spicy goat cheese
Pumpkin-earth bulb soup
Duck breast fillet with orange sauce
Roasted vegetable-quinoa salad
Vanilla custard with cognac lingonberrie sauce
Campfire coffee
The perfect end of the hike...shrimp & quail 55€ per person
Welcome drink
Grilled crispy bread with chilli oil and shrimps
Järveotsa quail confit glazed with spruce bud syrup
Woked vegetables & feta tabbouleh with caramelized pistachios
Estonian karask with melissahoney and fresh berries
Herbal tea
Campfire coffee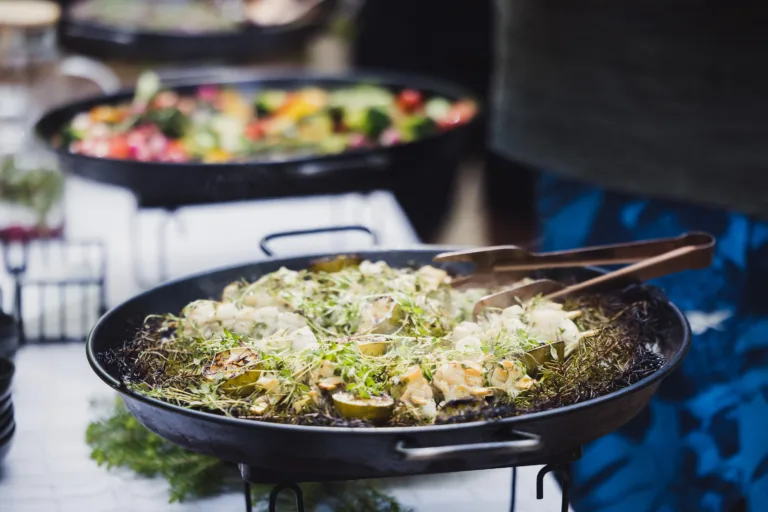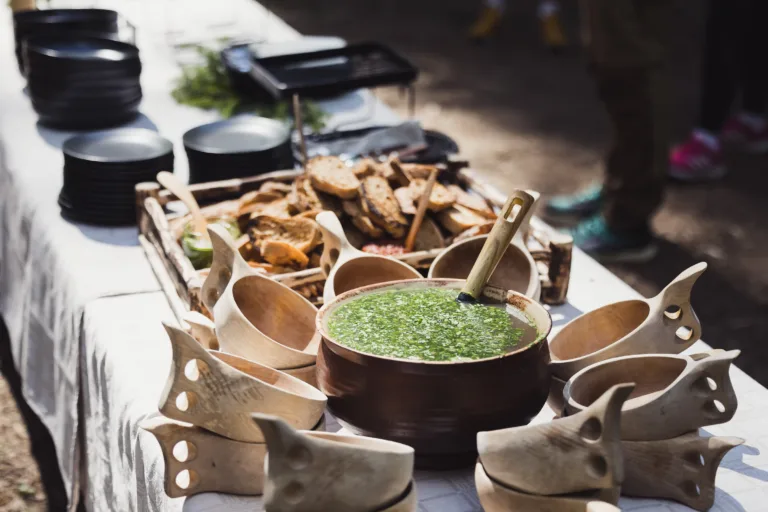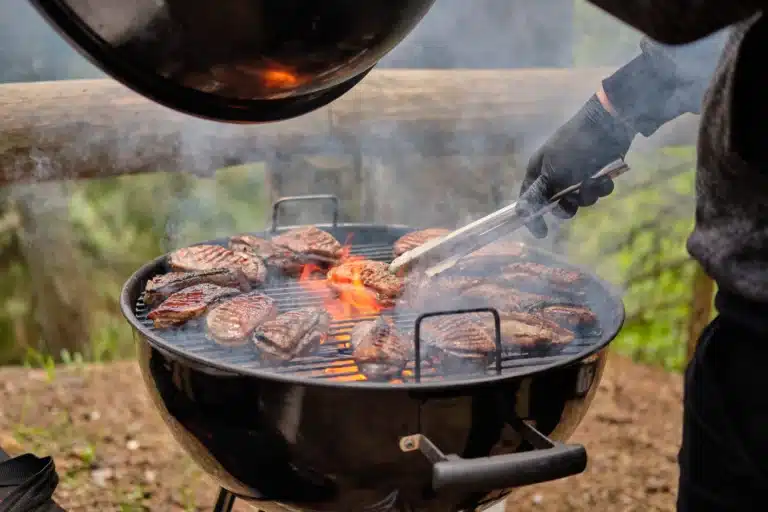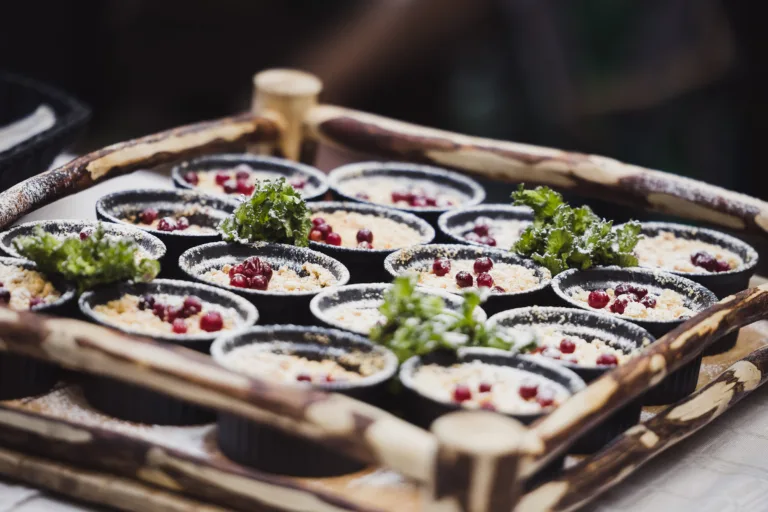 Testimonial- what they say
The food was really tasty and very well served. Big thanks from our birthday people.


Really heavenly tasty and stylish food! Having tried several different menus, I dare to recommend any of them.


Nothing but good words for the Forest Restaurant! Fast and cool feedback, flexibility, nature-friendly serving and oh - that wonderful wonderful food! Thank you!